Welcome to KelantanPay
We are here at KelantanPay to provide a service that will make it easier for our customers to make payments in full swing.
Where everything is just at the end of your finger!
Get Started
Our Service Categories
KelantanPay have four types of services provided for our customers to satisfy their own needs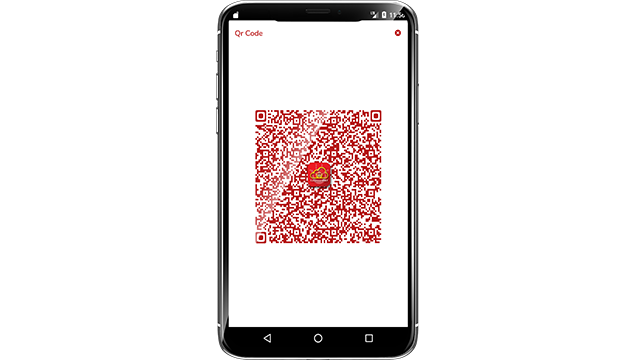 QR Code
Encrypted QR ID used to represent the User ID to flash on KelantanPay
Visitor Registration Systems
Event Registration System
Punch Card Log System
Service Categories
Deal with our your available services from anywhere and anytime.
Pay bills
Dealing with local councils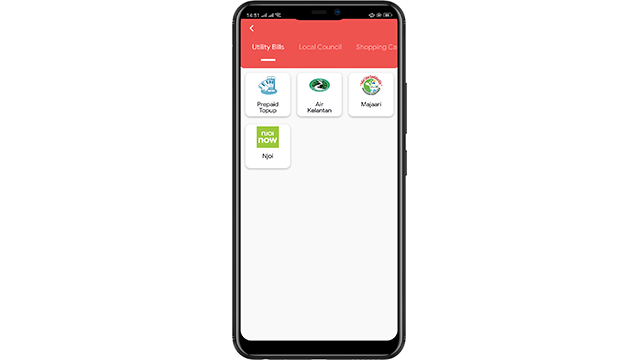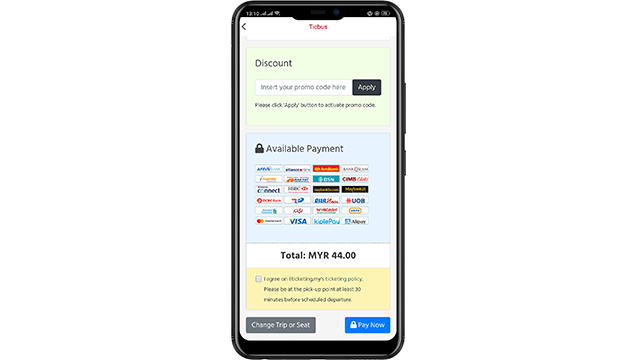 Payment Channel
With KelantanPay, you can pay with various payment channel
Direct online banking (FPX)
Credit/Debit Card
E-Wallet

Can Help You With?
KelantanPay can help you pay your bills such as water and electric bill through mobile application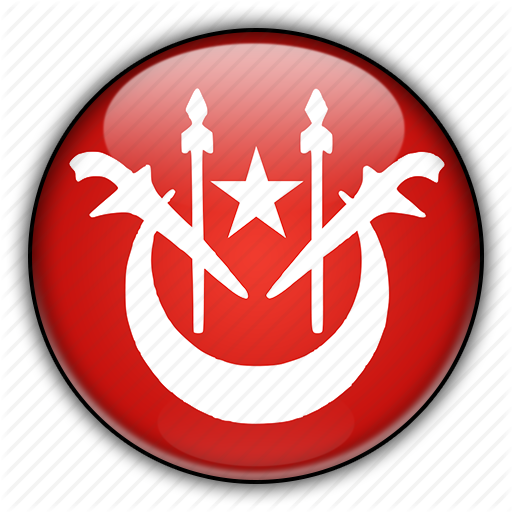 Dealing With Local Councils
Deal with your local council(s) from anywhere and anytime such as you can apply for business permit and make a payment for compound, tax etc.

Shopping
You can use KelantanPay for shopping any kind of products from Kelantan such as gold, Batik products, foods and many more.
Service Partners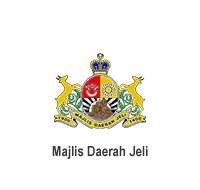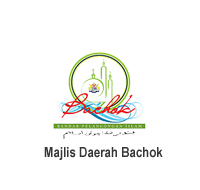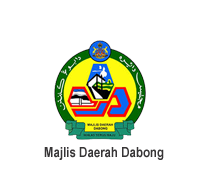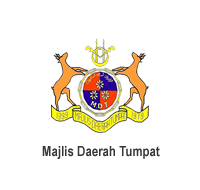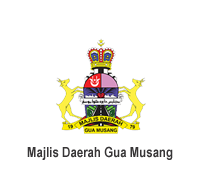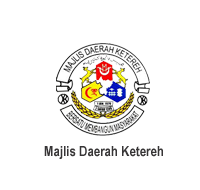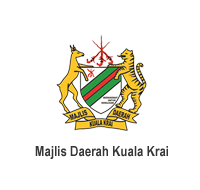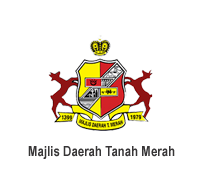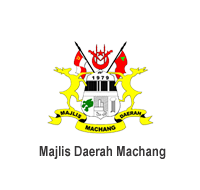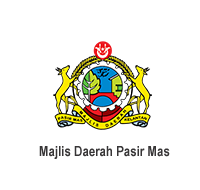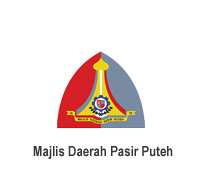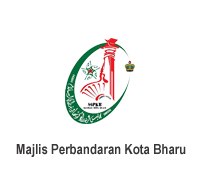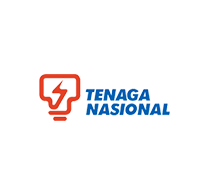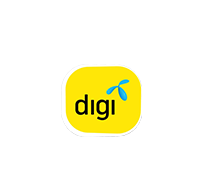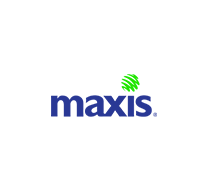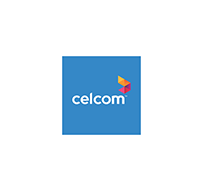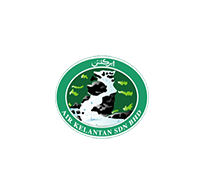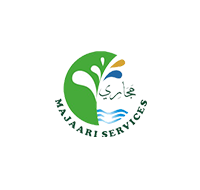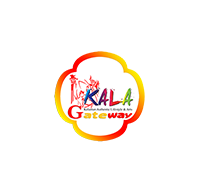 Payment Partners